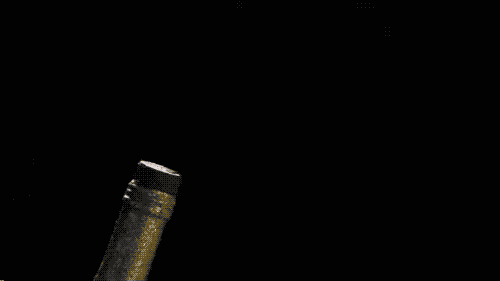 A new year, wait a new DECADE is here and I think 2020 is going to be a fabulous year! A great way to start the new year is by clearing out the old and bringing in the new. Sometimes that's easier said than done right? With Sterling Tea we make it easy to get your body feeling it's best with our great selection of organic based teas.
Try our Tea of the Month, "Herbal Teatox". This herbal blend of dandelion root is known for it's aid in digestion, detoxifying the liver, reducing water weight, and many other great benefits. Start the new year with this great herbal blend and you're sure to reap the rewards!
This month is also the premier of our very own Brenda Sterling Meyers new book "The Ease of Tea". The Ease of Tea is an entry level guide to understanding this amazing leaf. Brenda shares her working knowledge and experiences in the tea industry to enlighten the new tea drinker as well as those who have loved tea their whole lives. The study of tea is vast, it equates to other culinary experiences such as wine, chocolate and cheese. This book will touch on the many benefits of this wonderful beverage and how easy it is to steep and enjoy a perfect cup of tea every day!
You will learn:
*About the introduction of tea and its impact today
*The different types of teas & herbs
*Where tea is grown and how it is processed
*Some of the most popular teas and herbal blends
*How to make a delicious cup of tea every day
*Easy ideas for your next tea party
*The healthy benefits of tea
112 pages- easy read
I shall end by wishing you all a truly wonderful year with family and friends...and tea! Laugh more, live more, be more!
Be well and DRINK MORE TEA!
Ang.