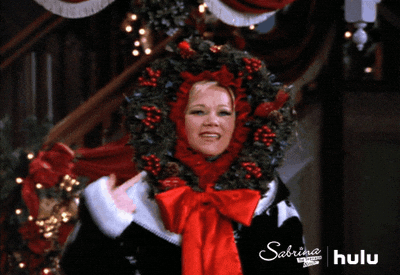 It's hard to believe that another year is coming to a close and a new one is about to begin! If you haven't finished your holiday shopping yet, Sterling Tea makes a fabulous gift for anyone that enjoys a cup of tea.
This year's seasonal favorites were a huge hit and if you haven't tried them, you're missing out on some wonderful tea that won't be around for another year!
Mulled Wine is one of my personal favorites and this tea makes for a great hot toddy that you can find the recipe for in my previous November blog post.
Snow Angel is a real delight made with organic white tea, a dash of vanilla and a hint of mint.
Rudolph's Remedy is the perfect remedy for those cold nights!
Eskimo Kiss makes me swoon with the hint of dark chocolate, peppermint and coconut!
Hello Holidays just makes me happy with it's touch of Irish Creme! (Shhhh, I like to add a little Bailey's to mine, YUM!).
Our Seasonal Favorites Box Set is a stellar gift for anyone on your gift list. This is the last week we will be offering this so get yours before they are gone!
Finally, I'd like to thank everyone who has read and followed my blog. I'm looking forward many new and exciting things here at Sterling Tea next year so stay tuned!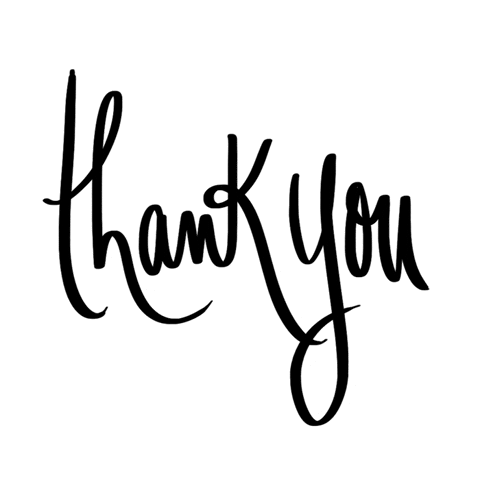 From everyone here at Sterling Tea we'd like to thank you for your business and loyalty to our brand. We wouldn't be in this business without all of you. We are truly grateful to each and every one of you! Have a wonderful holiday, stay safe, warm and Drink More Tea! See ya next year!
Be well,
Ang
Drink More Tea