State Fair of Texas Is Here!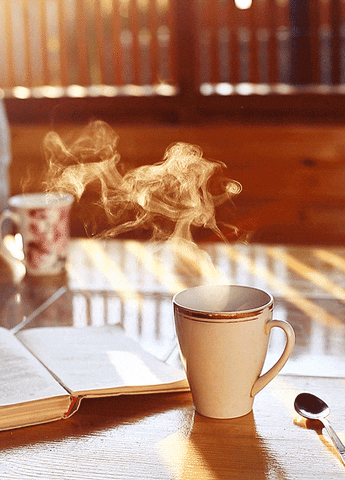 I do believe fall has finally begun here in Texas and that means pumpkin everything and the State Fair of Texas! It's about time is all I can say.
This month's featured teas are LoneStar Chai and Caramel Rooibos. We at Sterling Tea created these special blends back in 2015 for the State Fair and they are still two of our most popular infusions.
Lonestar Chai is an organic black tea with cloves, cardamom, cinnamon, ginger chai spices along with a lovely hint of mint! This tea makes a wonderful latte. This is how we make it at Sterling Tea:
>> Using double the amount of your favorite Sterling Chai Tea (Lonestar is a great choice), brew for 5 minutes and add your frothed milk along with honey or brown sugar for sweetness. Yum!
Don't have a milk frother? If you have a jar with a lid and a microwave, you do! Fill jar halfway with milk. Screw on lid tightly then shake vigorously until the milk becomes frothy and fills the jar. Remove the lid and put jar your microwave for 30 seconds. The heat from the microwave makes the froth rise. Pour milk into your tea while holding back the froth then spoon froth on top to finish!
Most of you know Rooibos tea is a favorite of mine and this month's Caramel Apple Rooibos tea is a personal favorite. Every time I enjoy a cup of this organic brew, I'm reminded of being a child at the State Fair with a scrumptious caramel apple in my hand. The safety of my parents not far behind. Ah, those simple pleasures now found in a cup of tea.
Well that's a wrap for me. I'm off to the fair! If you haven't already, get out there and visit the State Fair of Texas on these cooler days, it ends October 20th.
Till next time, be well.
Drink More Tea!
Ang.