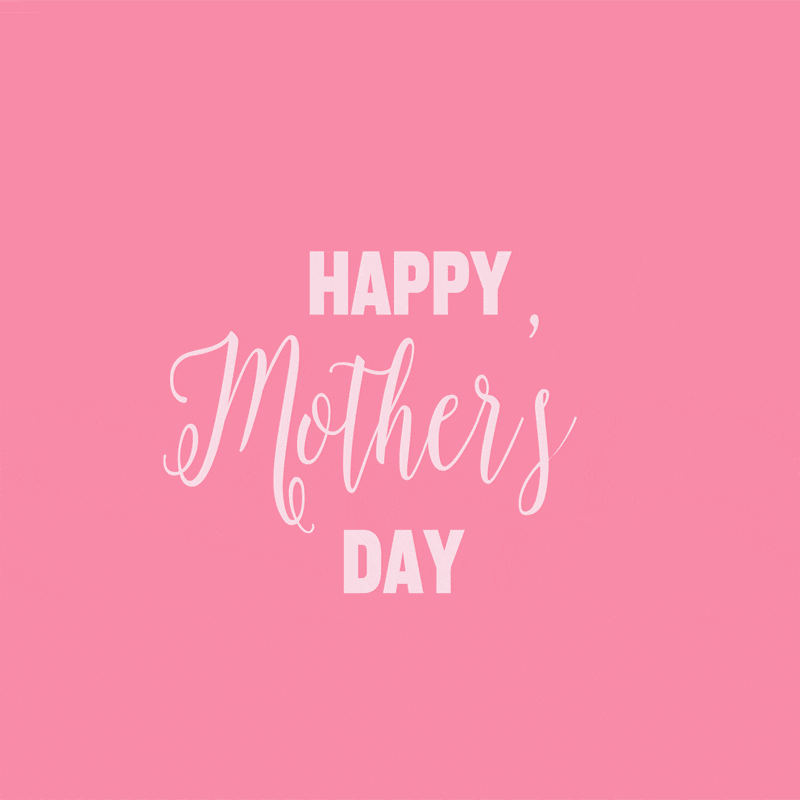 The First Mother's Day May 9, 1914 Think of all the work that mothers do in raising their children. Mothers need to be celebrated! President Woodrow Wilson proclaimed May 9, 1914, the first Mother's Day. He asked Americans on that day to give a public "thank you" to their mothers and all mothers.
That was the beginning of a yearly tradition that is still celebrated each May for over 100 years. In honor of Mother's Day, May 12th Sterling Tea has put together a special curated tea chest.
Each chest contains 6 different teas. Each tin contains about 10-15 cups of tea. That's almost 90 cups of tea!
Decadent - An organic black tea blended with dark chocolate, pecans and finishing with a caramel note.
Tea of the Month Rose Petal White - Organic Pai mu tan with gentle rose petals folded in.
Charmed - A golden organic sweet infusion with strawberry and orange essence.
Blue Jasmine - Sweet blueberry and soft jasmine flowers embraces our lovely green tea.
Herbal Spa - (caffeine free) A calming herbal tea blend of pure spearmint, lavender, chamomile and roses.
Ruby Sipper - (caffeine free) There's no place like home with this plum and hibiscus herbal tea.
Order now before they're gone!
Who Really Invented the Tea Bag?
Did you know that while tea merchant, Thomas Sullivan is widely known as the accidental 'inventor' of tea bags in 1908, it was actually two women, Roberta C. Lawson and Mary Molaren of Milwaukee, Wisconsin, who applied for the patent in 1901 and was granted on March 24, 1903! Seven years before Thomas Sullivan. Amazing! I even found a picture of the original patent:
I leave you all with a poem my own mother, Beverly Hardman, wrote nearly 50 years ago. It's always spoken to me, especially now as I look at my grown son and remember the sweet tow headed boy who cuddled in my lap to watch Lion King for the millionth time.
"My Little Ones"
My little ones, my little ones, my how you all have grown.
I look back through the pages now,
For the little ones I have known.
It seems like only yesterday,
When you were learning to stand,
And looked at me with love and trust,
As you reached for mommy's hand.
Oh why must time rush by me
At such a frantic pace?
Give me just a moment more
To remember that small face.
My little ones, my little ones,
The days were precious few,
When I could hold you in my arms,
And wish the stars for you.
~Beverly E. Hardman
Happy Mother's Day mom and to all mother's out there!
Drink more tea!
Ang.