April Flowers and Mint Tea!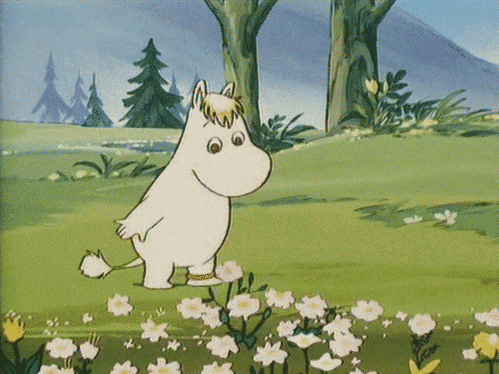 It's April and here in Texas the wildflowers are blooming with our state flower the Bluebonnet taking the lead with one of the most spectacular blooms in more than a decade! It's the perfect time for a long walk, a drive in the car, pictures, picnics...it's just a perfect time.
Don't judge but my husband and I have been driving and walking everywhere playing Pokemon Go. Yup...we're geeks. However, after being cooped up for months with rain and cold, we are just excited to be out enjoying the weather and mother nature's glorious display of flowers.
This month is also Easter! The weather is perfect for Easter egg hunts. So fun to watch the little ones eagerly searching for those elusive eggs. So, Happy Easter to one and all!
Now, this month teas are mint teas and if you've not had a mint tea, I encourage you to try one. In April we are spotlighting Moroccan Mint and one of our first 6 teas in the Sterling Tea line, Herbal Spa. Both contain mint.
Moroccan Mint Herbal Spa
Mint teas have some pretty amazing benefits! Did you know:
1. Helps with nausea! As someone who has a very sensitive stomach, I can tell you the first thing I reach for (yes, even before Tums) is a cup of mint tea. I have always loved Herbal Spa.
2. Helps balance hormones! Spearmint tea has been shown to regulate and normalize those chemicals to healthy levels. Who knew?
3. Helps with memory! This is something I definitely need. Something called limonene (yeah I've never heard of it either) counter the negative effects of free radicals and increase neurotransmitter activity, to the point of improving memory, concentration, and focus.
These are just a few great benefits with mint teas. Try some today!
I end this month's blog talking about our wonderful founder, Brenda Meyers and her husband who has supported her through thick and thin on this tea journey. They celebrate 25 years of marriage this month on the 16th. Since Brenda opened Sterling Tea, Stu has been by her side supporting and encouraging her through all the ups and downs of starting a business. I've personally witnessed his encouragement and their growth together over the years. I can only say here's to 25 more! Happy Anniversary Brenda and Stu!
Drink More Tea!
Ang