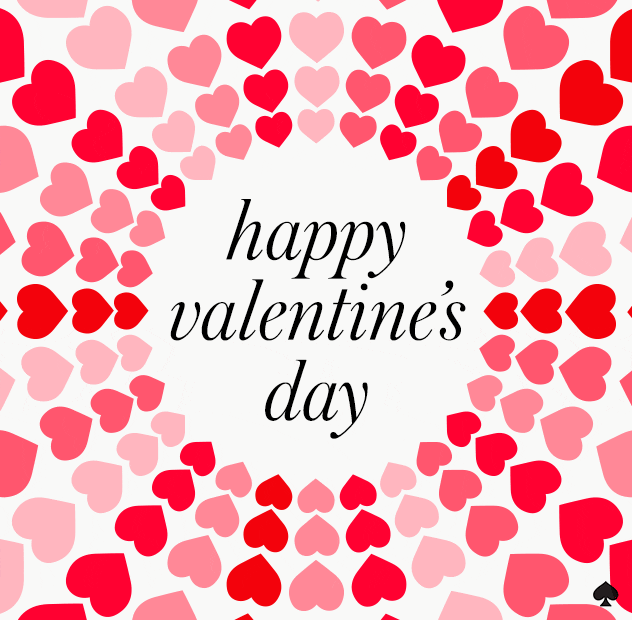 Yup, it's February! Can you believe it? 2019 is gonna fly by. They weren't kidding when they said the older you get the faster the time goes. So, yes we are now into February and the month of love! Whether or not it's love for a significant other, family, heck your pet, February is all about love and feeling good. I'm always reminded of one of my very favorite quotes:
"The best and most beautiful things in the world cannot be seen or even touched. They must be felt with the heart." - Helen Keller So very true.
This month's tea of the month Decadent and our featured tea is After Hours. Both teas are infused with the wonderful taste of chocolate!
Decadent is a black tea with chocolate and a hint of caramel and pecans. This tea comes in our resealable silver pouches.
After Hours is a caffeine free version which is a rooibos (my personal fav) and comes in a handy tin or resealable silver pouch. Perfect for gift giving!
Chocolate and rooibos both have wonderful health benefits and are a perfect healthy gift option for someone you love (hint, hint). Chocolate has been a unique and delicious treat since the late 1800!
Now I've posted before about rooibos and the many health benefits. You can read it here.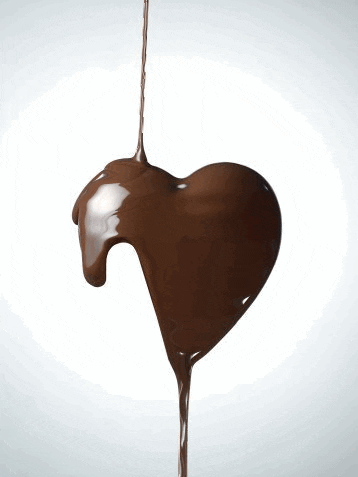 As for chocolate, (and we are talking the real deal dark chocolate) I was surprised to find that dark chocolate may lower cholesterol levels, prevent cognitive decline and may help reduce the risk of cardiovascular disease. Dark chocolate is also a very powerful antioxidant! I even read that it can help reduce belly fat. That being said, eating dark chocolate in moderation has some serious potential. However, eating dark chocolate has calories and the dreaded carbohydrates...but with our chocolate infused teas, no calories, no carbs...a win, win!
All this chat about chocolate has me craving...so I'm off to make a cup of Decadent!
I wish you all well!
Drink More Tea!
Ang.